Yes, we have crossed over to the dark side, or rather than being behind the camera or microphone, to being infront of it. Liz has launched a new Youtube Channel for you to get the latest Top Tips on SEO, Digital Marketing and Productivity.
Each videos is less than 5 minutes to watch and has follow up information where you can find out more, links to further reading and useful tools for you and your business to be more visible and savvy online.
Get involved by subscribing to the Youtube Channel and clicking the little bell icon which will enable your notifications.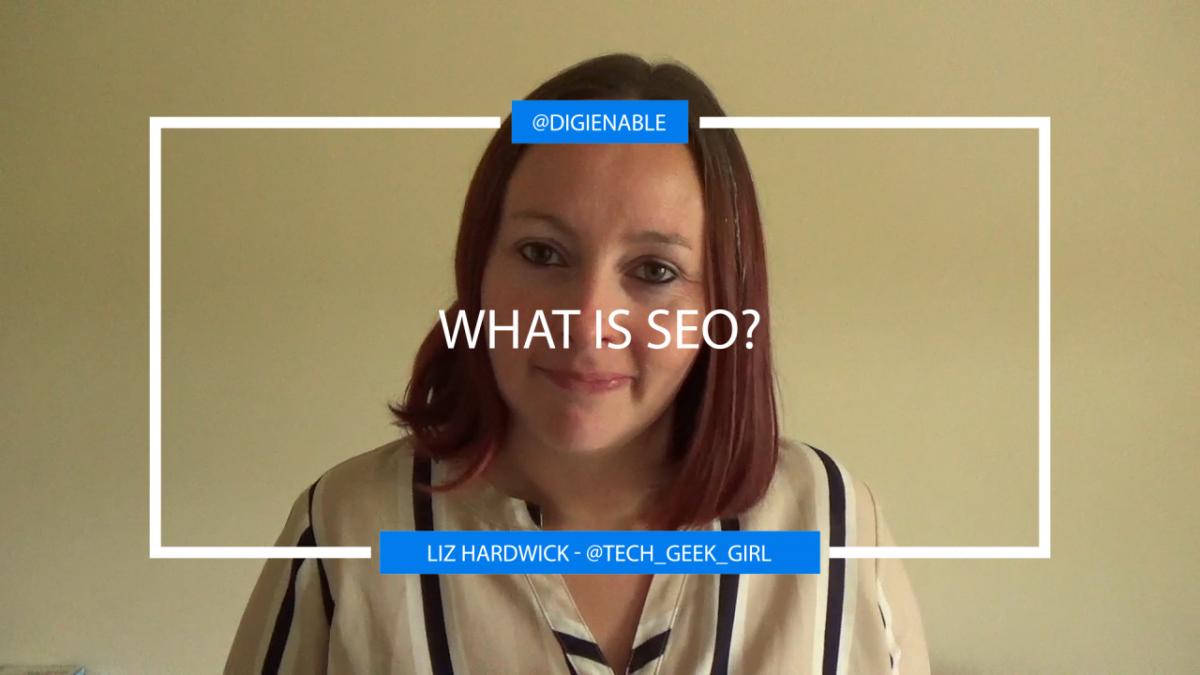 https://www.youtube.com/channel/UCp7SI9Y7KAh4Tbj9wAbRPGQ 
And as always, please do share your feedback, if there's anything you'd like to see a video on, contact us and let us know!