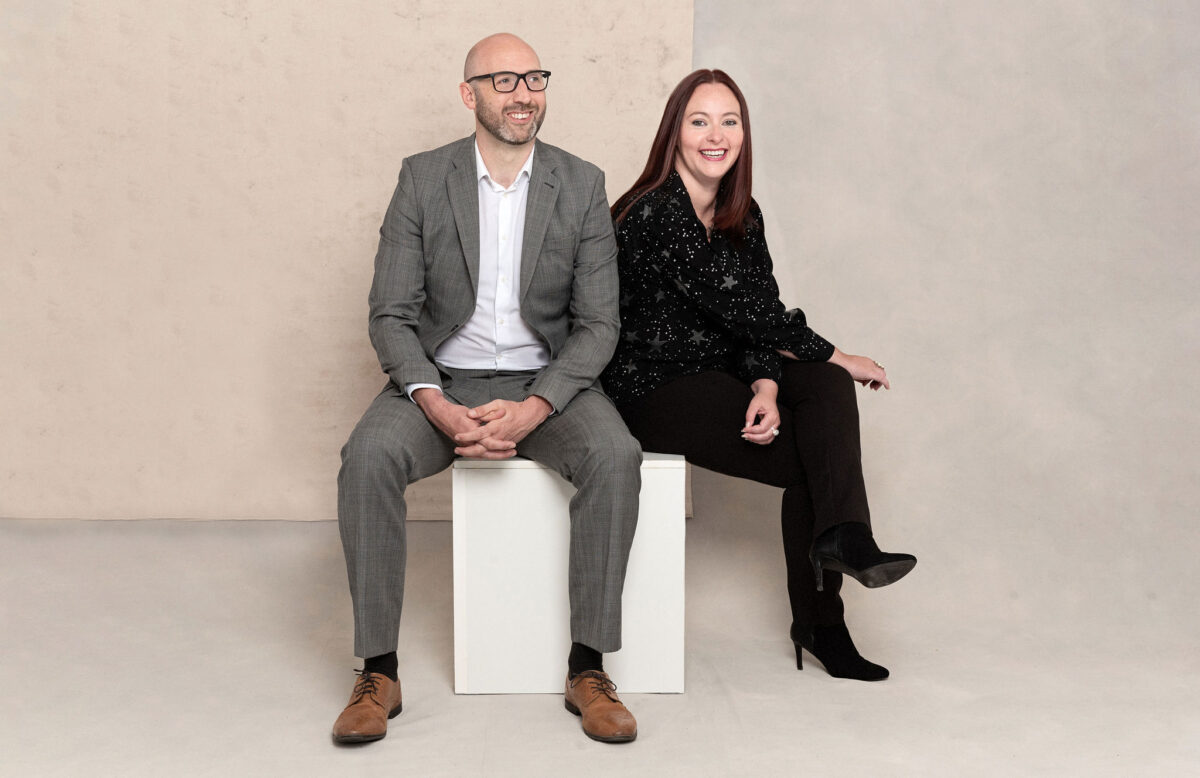 What/Who is DigiEnable?
DigiEnable is a multi-award winning digital services and training company which offers a wide range of training courses, enabling individuals and organisations of all sizes to use digital technologies more effectively to grow their businesses. Darren Jenkinson and Liz Hardwick (DigiEnable Partners), have between them 30+years experience of working with businesses, business support programmes and the third sector, using digital technologies and Social Media to engage and build communities. Both are qualified trainers with a background in delivering sessions which are fun, understandable, engaging and relevant. DigiEnable also utilises a select number of associates to deliver other elements of training which complement their aims to provide high quality business training that shows impact on a company's bottom line.
DigiEnable's work has been recognised through a number of awards since they first positioned 29th in the UK's Top 100 Digital Leaders list 2014. This award was in recognition of their work to help individuals and businesses establish an effective online presence, and they now sit alongside well-known brands and individuals as one of the Digital Leaders 100 alumni. Since 2014, DigiEnable have also been recognised by Enterprise NW as Best Marketing Training Provider 2018 and Leading Experts in Digital & Social Media Training 2019. DigiEnable were also finalists for Creative Business of the Year 2019 in the Downtown in Business awards, and were recently recognised in Business Cloud's list of North West Top 251 Tech Firms 2019.
In the years since DigiEnable were established in 2012, they have become the partner of choice for a number of councils and business support organisations, when looking for Social Media, Digital Marketing and IT training for their clients and members. DigiEnable have delivered a number of high profile training programmes and workshops on subjects including Social Media, E-mail Marketing, Search Engine Optimisation, Blogging for Business and other online marketing subjects.
Some of our clients include Manchester Council, Bolton Council Business Development, Orvia, Start-Up Lancashire, Sheffield Chamber of Commerce, Cumbria Growth Hub, Manchester Metropolitan University, Lancashire County Council, Prince's Trust, BECTU, The BBC, UnionLearn, Stroke Association, Livability, Disability Equality NW, Drugline Lancashire, Arts Council and Community Gateway Housing Association.
DigiEnable offers a wide range of professional solutions for you and your teams needs, including:
Online Training
Digital Training
Digital Productivity Training
Bespoke Training designed just for you!
Private 121 Training
Consultation on all things Digital
Digital Inclusion and Return to Work Digital Skills
Digital Champions Training
Digital Training Updates for Leaders
Critical Friend (Digital) Service
We have been helping businesses and organisations become more digital savvy and visible online since 2012; let us help yours today!
Connect With Our Team
DigiEnable is on Facebook and Twitter. Join our mailing list to stay updated and informed on the latest happenings within DigiEnable and information that will help your business rise to the top. To connect with us directly, feel free to use our handy contact form located here on our website; our team will reply normally within 24 hours and answer any questions you might have.
Meet DigiEnable's Founders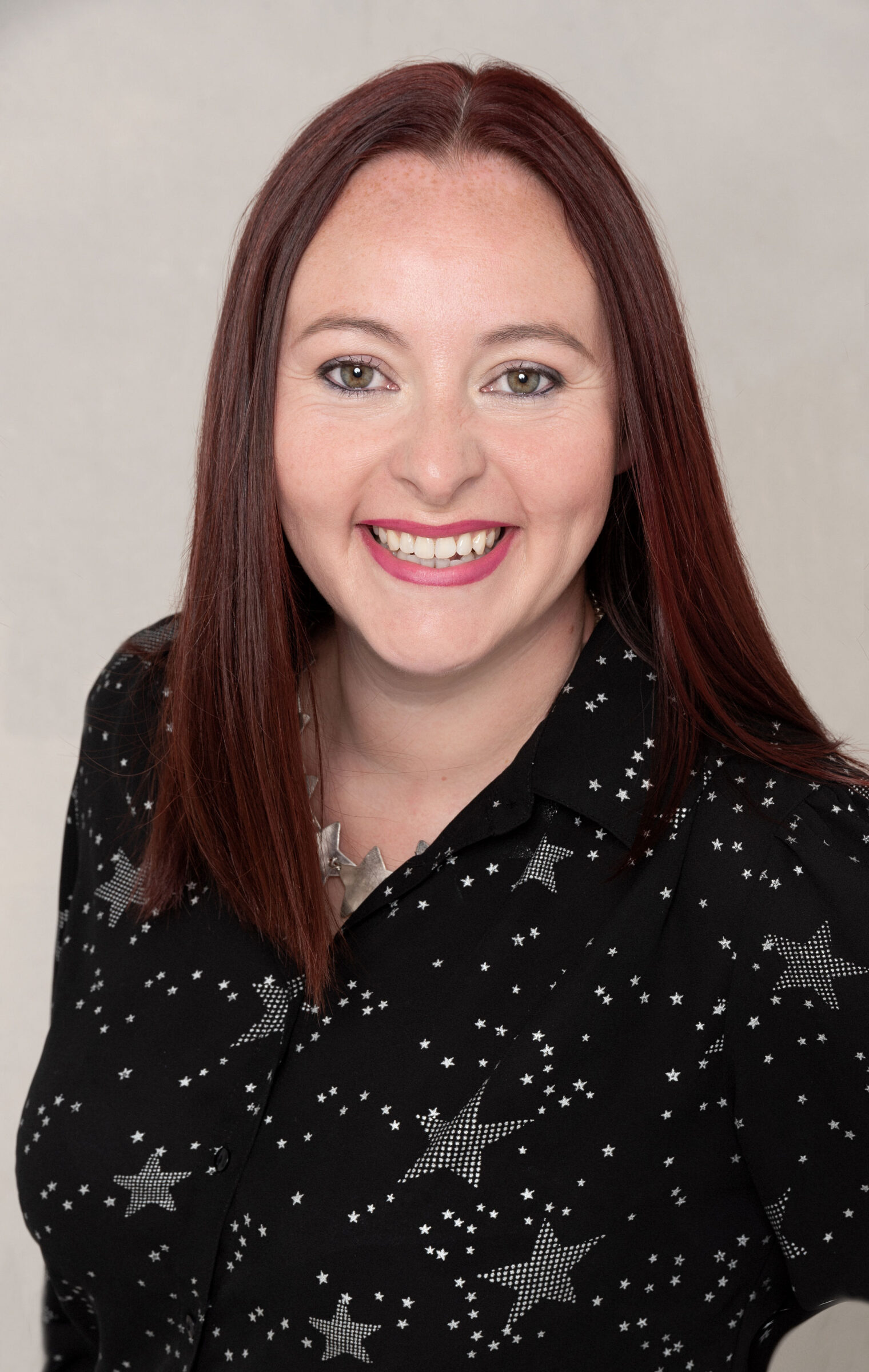 "DigiEnable are passionate about social media and the need for businesses to engage through this medium for them to grow, you can see the enthusiasm when delivering their presentations. If you want to find out more about social media at any level, then do not hesitate , contact DigiEnable you will not be disappointed.."
Farook.I.Atcha, Business Bolton
"As a new business the training and advice I have received from DigiEnable has been invaluable and has led to increased footfall to my shop and in turn business growth. I will continue to use DigiEnable's services to improve and move my business forward."
Victoria Garside, Chocobella