Thanks for taking part in our masterclass! Here you'll find all the notes from the slides and links to relevant pages.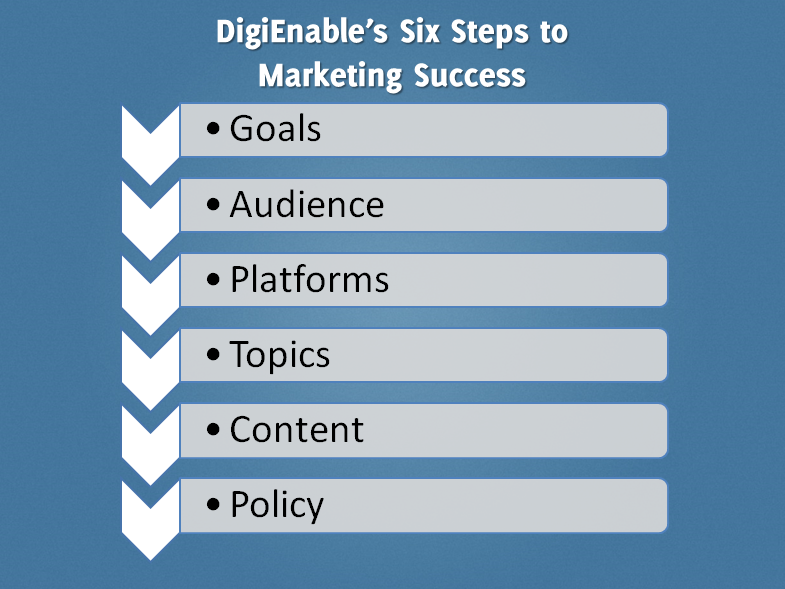 Define and "Sell" Your Message
• Does it cover all the points?
• Does it engage you?
• What's most interesting?
• What do you not care about?
• How would you improve it?
• How does your profile online look right now?
Understand your audiences…
• Why
• Who – existing/new?
• What
• How
• When
• Where
Platform Ideas…
• Newspapers and Magazines
• Online versions
• TV and Radio
• Online Hubs
• Members Platforms
Topics, what's the story?
• What's the angle?
• Where's the human interest?
• What's the impact?
• Why is it relevant to the publication?
Content… Press Release tips…
• Subject Line – PRESS RELEASE:
• Send to the right person
• Third person
• Explain what it is and why
• Cover WWWHWW
• Use your quote wisely
• Include your contact Number (and be available)
• Use "Notes to Editor" if needed
• Attach word doc and mid-res photos with faces and mention if there's more or higher resolution ones!
• NIB 50-100, Press release 250, Staff article 350-450
Different Platform, Different Copy…
• Target Audience
• Different slant on story
• Consider Deadlines/Dates
• Location relevance
• First/Third Person
• Reference other content?
Your Policy…
Where to share for ripple effects…
• Social Media Platforms
• Email Newsletters
• Personal Contacts (use wisely)
• Business contacts (don't bombard)
• Press Contacts (be specific)
• Posters/Flyers
• Link up with others/events
• Ask for help?
Which online "friends" to engage?
• Topic based
• Location based
• Other organisations
• Funders/Charities
• Who are your main supporters?
• Nodes to link with?