Thanks very much for joining us for our session. Here are the notes on the content we shared. Any questions you have, or would like to book a similar training session for your staff, please do get in touch.
3 Areas of Digital Marketing Focus
1.Brand Awareness & Future Leads
2.New Sales & Customers
3.Existing Client Retention & Future Sales
Optimised Profiles
•Smiley Professional Photos
•Optimise your headers
•Think about your job title or "current position"
•Keywords and #s
•Media Content and links
•Rich but concise bio
•Groups/Interests – what do they say about you?
•Post interesting content
•Could others understand what you do?
Useful Tools
Daily Hashtags site – https://adespresso.com/blog/instagram-daily-hashtags/
Hashtag checker – https://ritetag.com/
Best time to post on socials – https://sproutsocial.com/insights/best-times-to-post-on-social-media/
Content collector – https://feedly.com
Tools (Apps) for Images and Video
https://www.canva.com/download/
https://kvadgroup.com (Photo Studio)
https://prisma-ai.com/lensa (AI face edits etcs)
https://www.lightricks.com/ (Pixaloop)
https://www.cateater.com/ (stop motion studio)
? What 3 value words would you use to focus your socials around?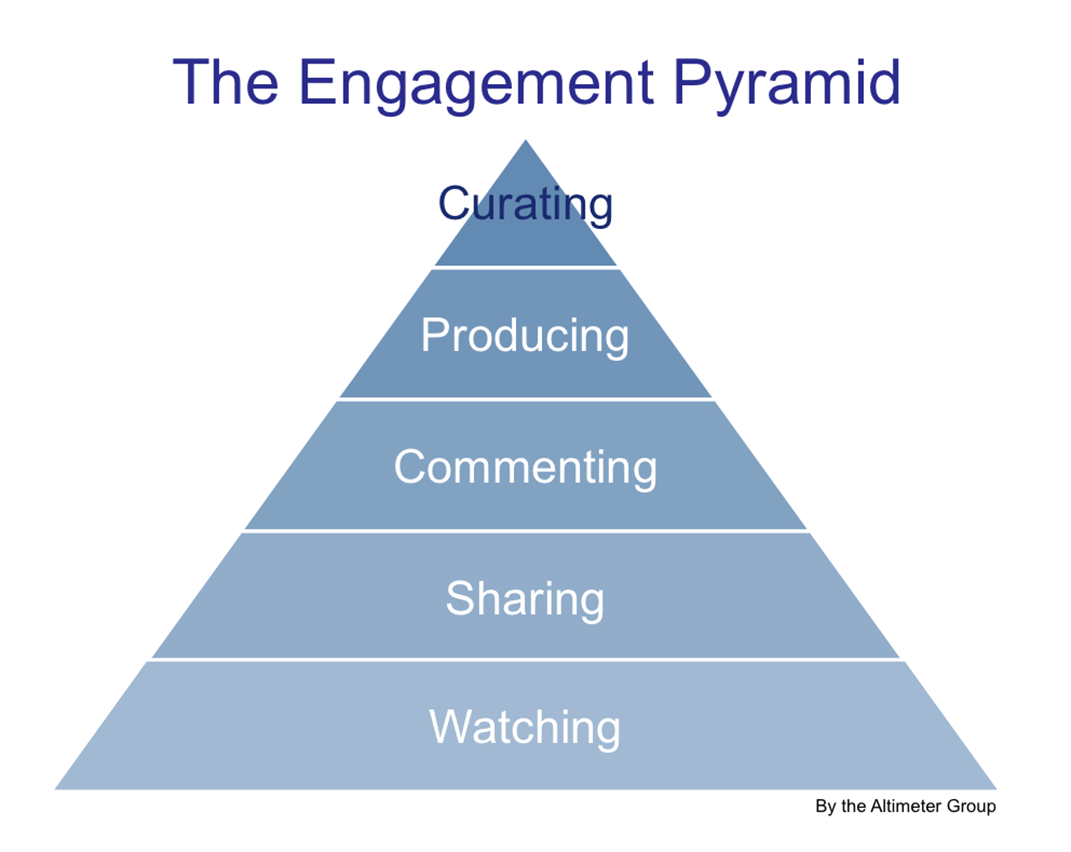 Social Listening Stats – https://sproutsocial.com/insights/social-media-statistics/
Our favourite social listening tool – https://www.social-searcher.com/
If you've enjoyed our session, please sign upto our monthly eUpdate with the latest news on training sessions, top tips, tools and more – https://digienable.co.uk/e-update/